A fantastic, anti-ekphrastic collaboration and publication.
Onomatopoeia is a digital poetry publication with life in print. But it is more than that. It is a call to collaborative arms. It draws together more than 70 artists from around the world asking them to respond to the writing. This is the anti-ekphrastic movement: art inspired by text. Normally this happens the other way around, but there is nothing normal about this alliance.

Onomatopoeia sets the stage for a digital gallery of artworks and writing and offers artists a platform to showcase their work and collaborate with other scribes. The first publication of more to come, Onomatopoeia follows the coming of poetic age story, back to front, of the author Amy Shelver. Initially, a nostalgic project meant to be between Amy and her artist friends, it quickly grew into a bigger production and the seed for a greater ambition to become a platform for future anti-ekphrastic collaborations that tell and sell the stories of our time.
ART
FEATURED
Uncover the artistic responses - design, photography, painting, sculpture, multimedia and more - to the written word underpinning Onomatopoeia's anti-ekphrastic journey.
POEM
FEATURED
Peek into the publication and delve into the latest featured piece of writing.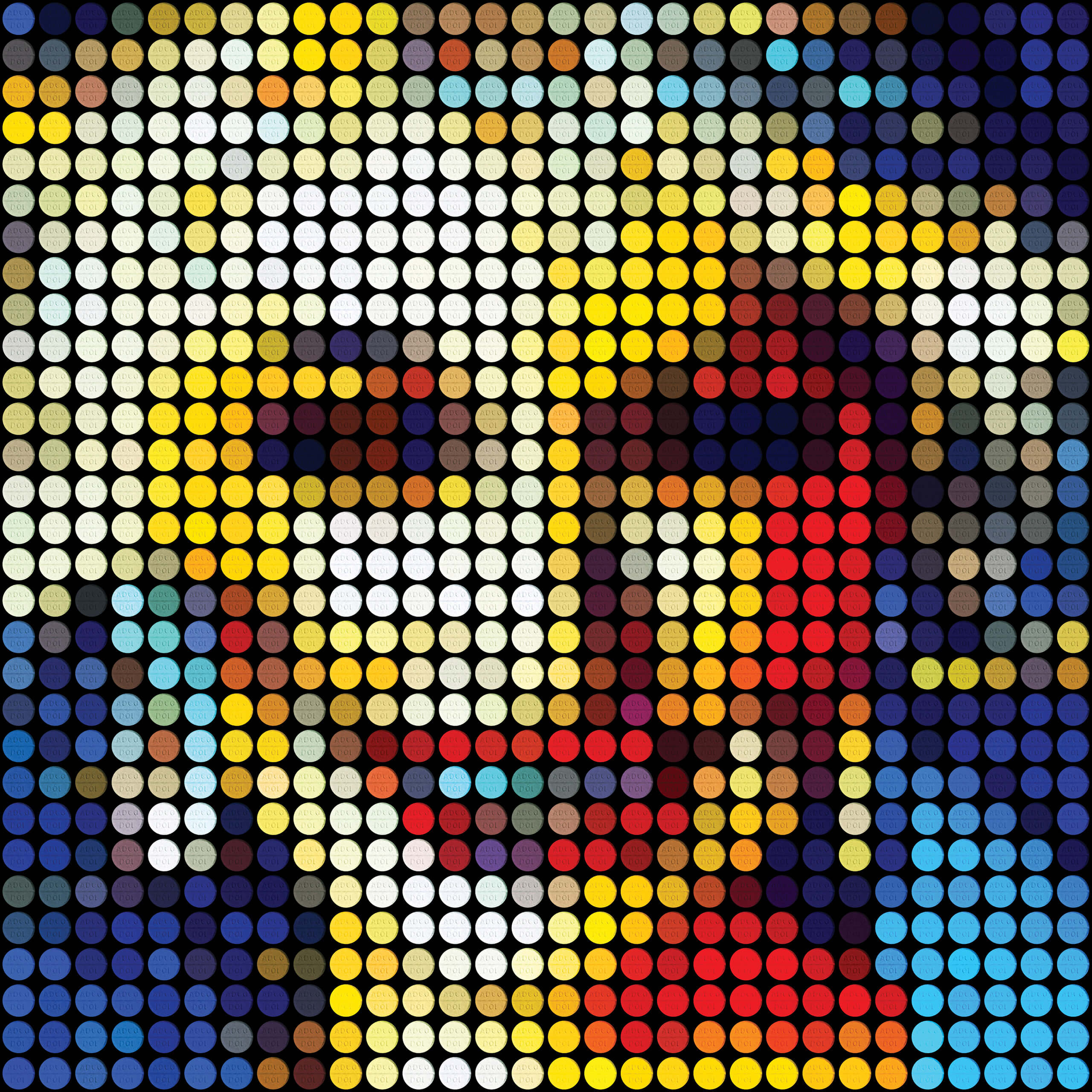 DOLLY
AMY SHELVER
Artwork: Dolly on Dolly (2019) | Reiner Swanepoel | Digital Graphic Print, 21cm x 21cm | Onomatopoeia, Port Elizabeth | R50.00 per Digital File
Stop at the door,
you yellow dragon,
before the trapdoor opens.
Pause on the floor,
you tangerine temptress,
before the ocean deepens.
Halt by the law,
you golden gremlin,
before the coming rebellion.
I will eat you and disappear into oblivion.
CHAPTERS
Peek into the publication and delve into the latest featured piece of writing.
UPCOMING
PROJECTS
We are working on some exciting new projects. Want to participate? Discover what's next on the anti-ekphrastic horizon where writers and artists meet to make magic on the page.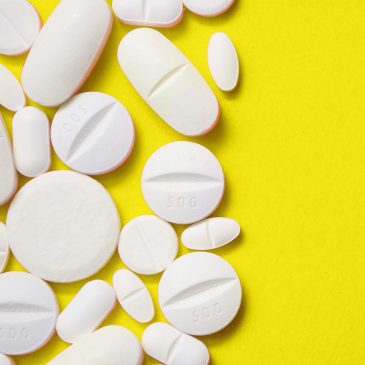 ADDICTIONARY
Addictionary is an A to Z of bizarre, sad, funny stories, anecdotes, conversations, experiences, journeys, and moments across the spectrum of addiction.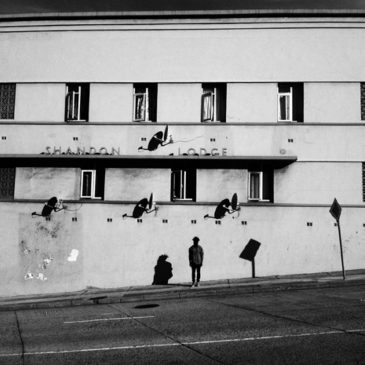 OF ODDITIES, A JOKE
In a dystopian, post-industrial city, two creatives map the decay of the urbanscape as a final adieu. Amy Shelver and Christiaan Kritzinger write and photograph their way out of dodge.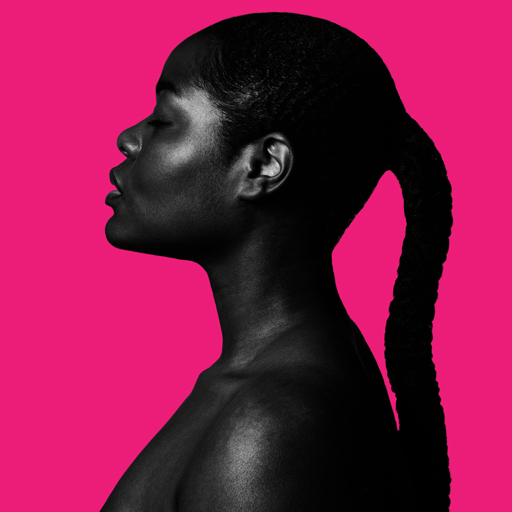 PONYTALES
Ponytales is a collection of women's stories of mishaps and metamorphoses in a changing world where the power balance is shifting, but not always towards greater equality.