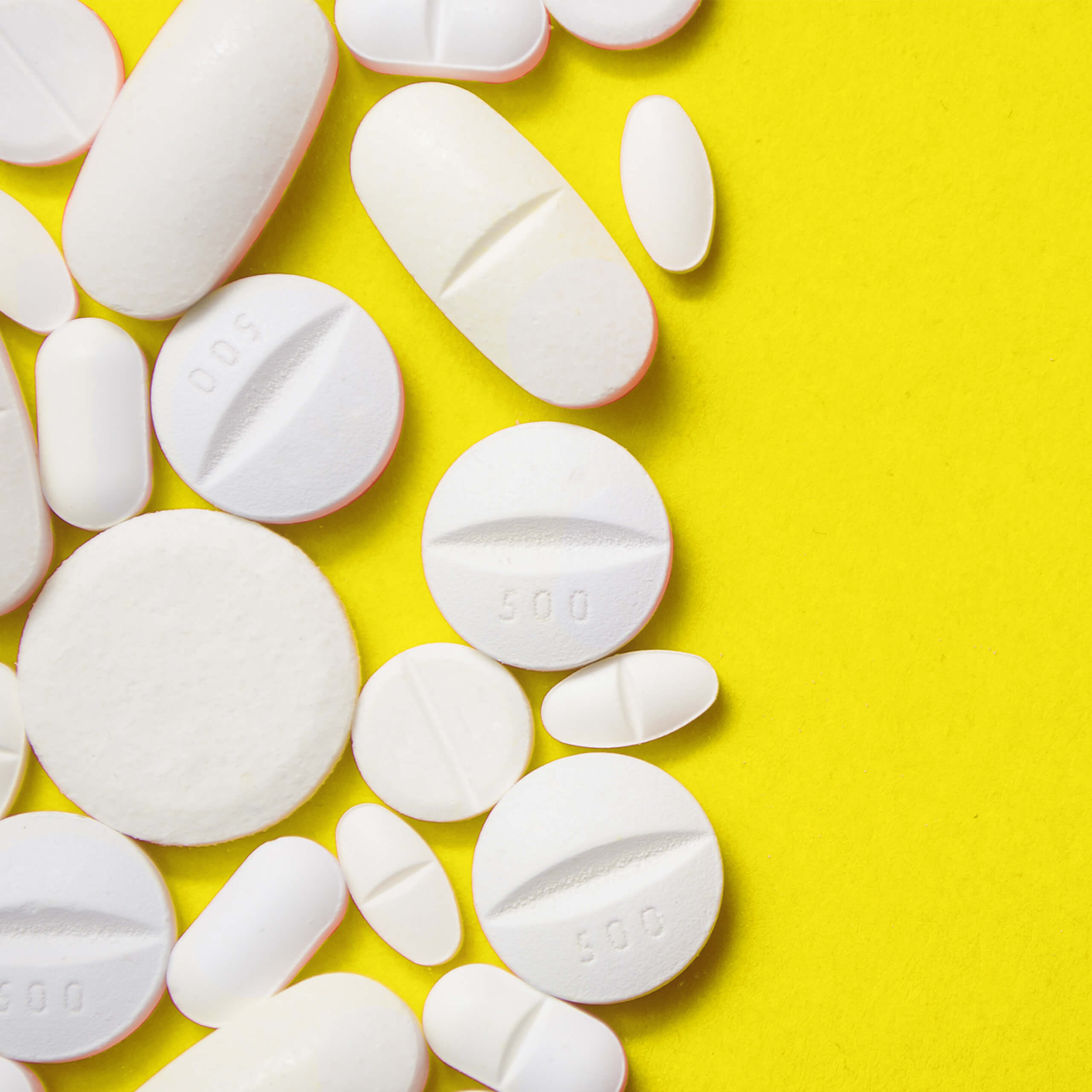 Addictionary is an A to Z of bizarre, sad, funny stories, anecdotes, conversations, experiences, journeys, and moments across the spectrum of addiction.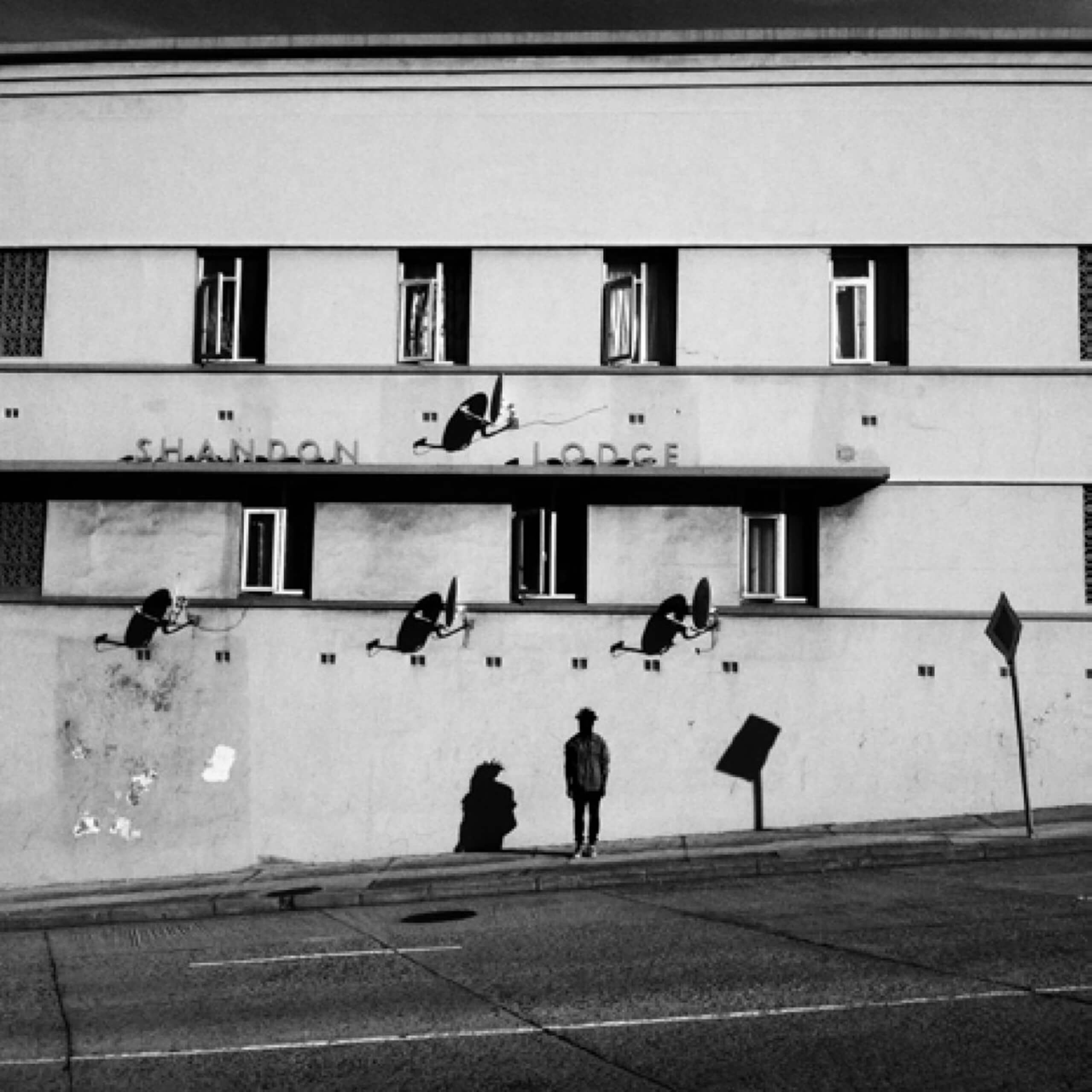 In a dystopian, post-industrial city, two creatives map the decay of the urbanscape as a final adieu. Amy Shelver and Christiaan Kritzinger write and photograph their way out of dodge.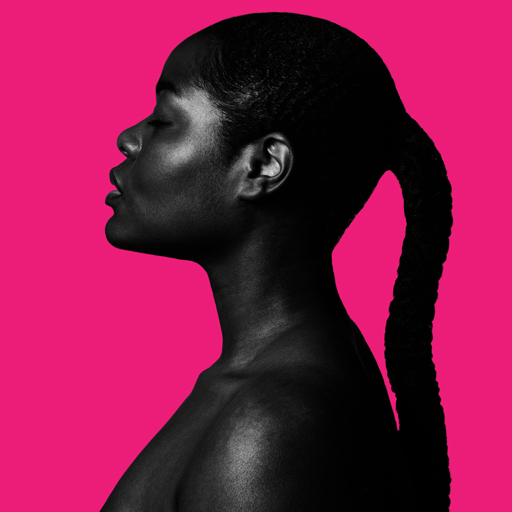 Ponytales is a collection of women's stories of mishaps and metamorphoses in a changing world where the power balance is shifting, but not always towards greater equality.